Choosing The Right Shipping Box
Reading Time:
3
minutes
So, you know that you need some sort of shipping box to send your products on a long journey, but which one do you choose? Knowing some basics will make the choice a bit easier, so you'll want to answer the following questions before making a decision.
What is your product?
How heavy is your product?
How much protection does your product need?
Double Wall Cardboard Boxes
Double wall cardboard boxes are the lightest duty boxes in our range of shipping boxes here at Davpack and are also the cheapest, so if your products don't need the protection that wooden crates provide these are a good all-rounder. They're also one of our shipping boxes that has the most sizes (other than no nail plywood Boxes), offering you a wide range of choices to suit the size of your products. These boxes offer double wall protection on the sides and up to 4 walls worth of protection at the top and base due to the overlapping flaps. Although at the lower end of strength for shipping boxes, they're still able to hold up to an impressive 35kg.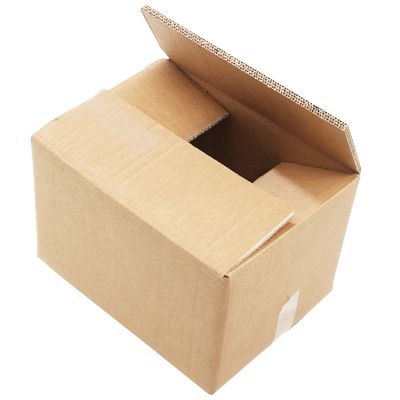 Double Layered Boxes
These  shipping boxes are telescopic which not only makes their height adjustable but also doubles the layer of walls on the sides offering your products more protection. As they're made from double wall cardboard it offers up to four layers of board on the top and base of the box. Like standard double wall cardboard boxes, these boxes have a 35kg capacity and are best used in conjunction with strapping, which helps to increase their strength even further!
Triple Wall Cardboard Boxes
Triple wall boxes are the heaviest duty cardboard boxes around and offer the most all-round protection of the cardboard boxes. Due to the higher number of walls they also offer more cushioning from impacts than double wall boxes and can hold up to 50kg when the weight is evenly dispersed, and the box is correctly sealed.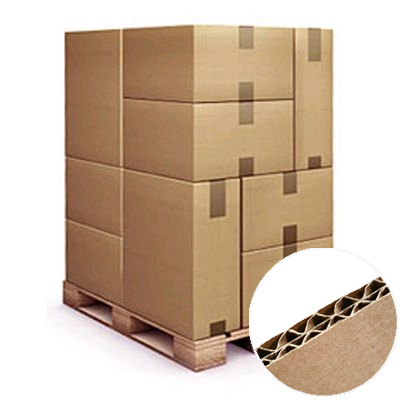 No Nail Plywood Boxes
No Nail Plywood boxes, and shipping crates are the toughest of all the shipping boxes. Being made from plywood rather than cardboard means that they offer a very hard outer shell for your products that is superb at withstanding impacts and any puncturing pressure that would normally go through even tough cardboard boxes. Paired with a pallet, they are ideal for the heaviest items that you might need to send.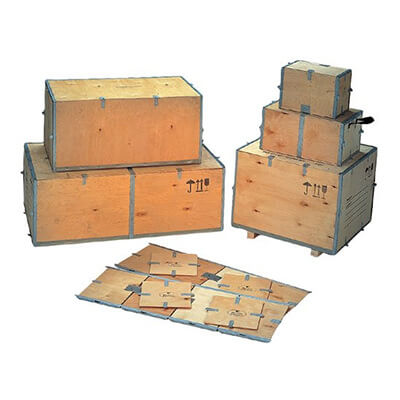 Once you've picked the best type of shipping box for your products and needs, don't forget to use adequate protective packaging to make sure that your products arrive at their destination in perfect condition!
For our full range of shipping boxes check out our website.
The following two tabs change content below.
Rebecca Price
Rebecca is a marketing specialist here at Davpack. Her speciality is making companies visible online. Fan of shopping and beautiful shoes.
Davpack
Latest posts by Rebecca Price (see all)